The Exciting Conclusion:
The Dr. Justina Ford house, home to the Black American West Museum & Heritage Center, won the $150,000 Partners in Preservation grant from the National Trust for Historic Preservation!
A big THANK YOU to everyone who voted daily for the home. Due to your persistence, the building will receive repairs to its historic windows and masonry, which will protect the museum's collections for many years to come!
VOTE DAILY to Help Restore Dr. Justina Ford's Former Home; Now the Black American West Museum!
For more than 50 years, Denver's first female African American doctor treated patients in her home. Known by the community as the Baby Doctor, she delivered 7,000 babies and treated countless other. Today her home serves as the Black American West Museum, which celebrates the influence African Americans had on Western expansion.
Your votes will help secure $150,000 for vital repairs to the building's masonry and historic windows. These repairs will ensure its rich collection of Black history is safe, so the museum can remain a place of learning and a symbol of the Black experience in the West.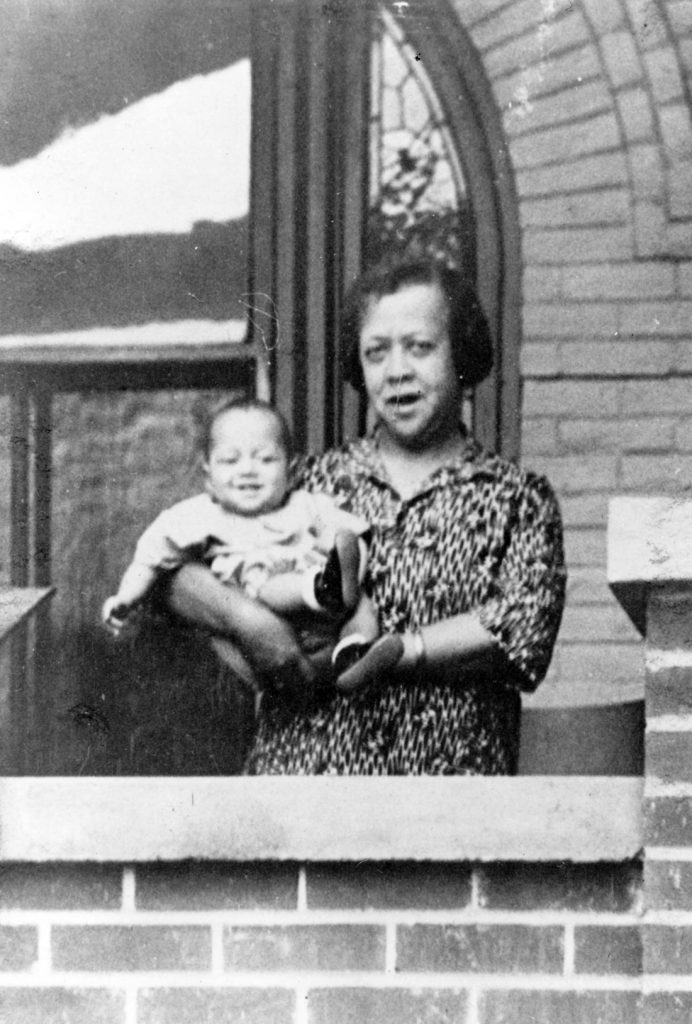 HOW YOU CAN HELP
Winners will be determined by popular vote on social media as part of this "Vote Your Main Street" campaign. VOTE DAILY for the museum through Oct. 29. You can cast five votes each day; please cast all of them for the BAWM&HC to support their work and show your state pride for Colorado's only finalist in this competition!
Stay tuned to our Facebook, Instagram, and Twitter accounts for updates and rankings as we move through this competition. Winners will be announced on Oct. 30. Vote EARLY and OFTEN, and thank you for supporting the BAWM&HC and Dr. Ford's legacy!
Join Us for a Special Open House!
Experience Dr. Justina Ford's historic home yourself! As part of this competition, we will be hosting an Open House at the Black American West Museum. Come explore the museum through tours of the home, meet historical enactors, and enjoy food trucks and live performances. A special performance by The Spirituals Project choir will take place at 2 p.m. From noon to 4 p.m., live voting will take place on-site.