Board of Trustees & Staff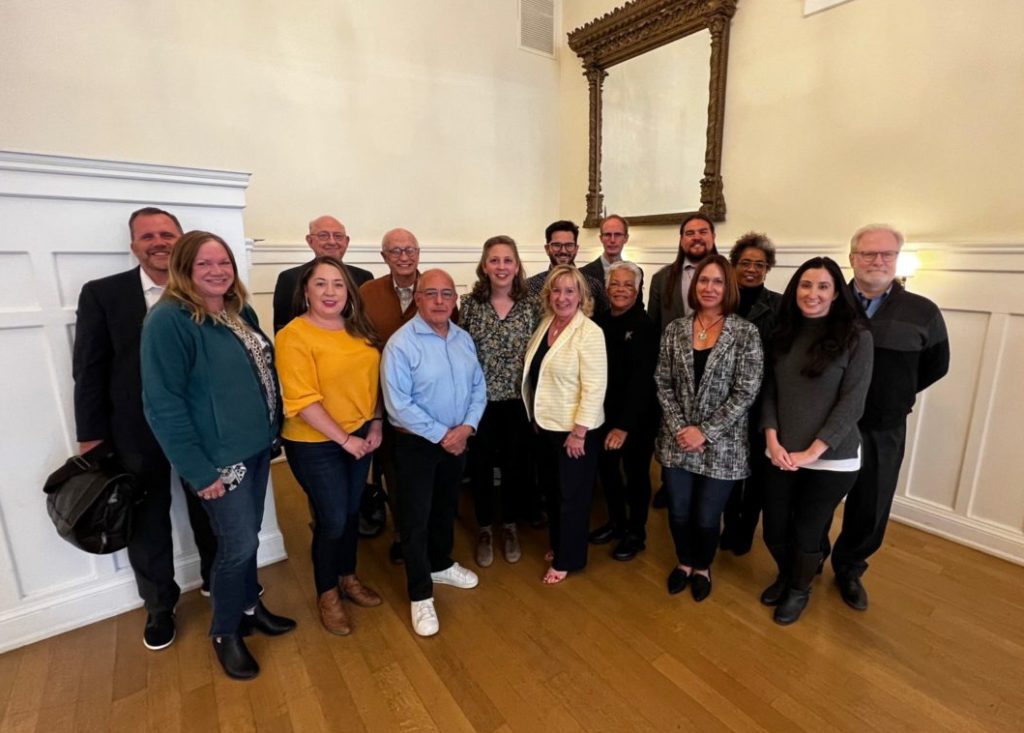 Historic Denver is governed by an all-volunteer board of trustees who oversee the organization's operations, staff and mission, including the operations of our flagship property, the Molly Brown House Museum. Board members are nominated annually and new terms typically begin in the late fall. The board strives to represent a variety of community interests, provides the diverse skill sets necessary for a successful nonprofit organization, and provides guidance on important preservation matters.
Historic Denver seeks new board members each year during the summer months. To express interest, please contact Andrea Malcomb at (303) 832-4092 x.15.
Kathleen Casteel
Voices on Canvass

Haroun Cowans
Real Estate

Nicole Crapenhoft
Parkside Financial Bank & Trust

Marcie Moore Gantz
Nia Philanthropy

Joe Halpern
Holland & Hart LLP

John Lucero
Lucero Development Services, Inc.
Tommy Matthews
Designer, Tryba Architects

Leticia Martinez
Political Campaign Manager

Danny Newman
Preservation Real Estate

Heather Noyes
Landscape Architect, Studio CPG

Barb Pahl
Preservationist, Educator
Caitlin Quander
Attorney, BHFS

Susan Rutherford
Human Resources

Melanie Short
Architect, BVH

Molly Urbina
Urbina Strategies