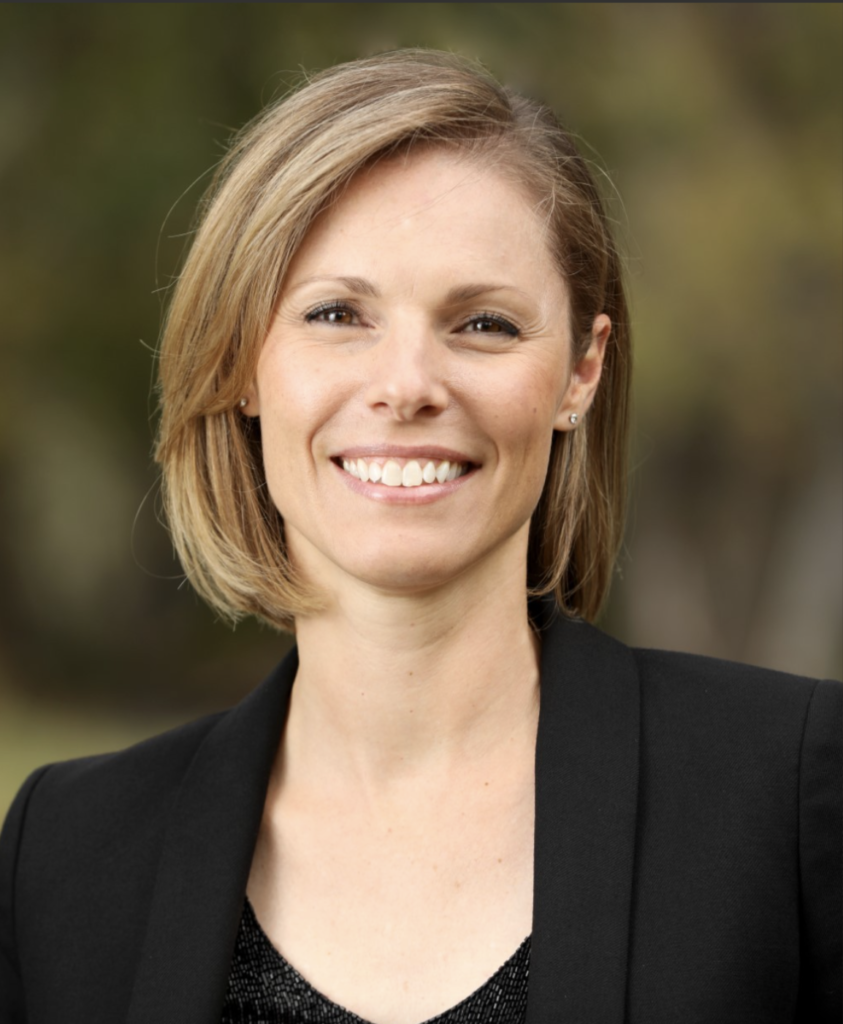 Historic Denver has named Andrea Burns interim president and CEO. A Denver-based communications consultant, Burns has a background in managing communications on historic preservation, city planning, real estate and redevelopment. Her experience includes serving as communications director for Denver Community Planning and Development and the city's landmark preservation office, and as the National Western Center's chief marketing officer.
Burns will lead the nonprofit on an interim basis as the Historic Denver Board of Trustees continues its search for a permanent president and CEO.
"This is a dynamic time in our city, and one in which Historic Denver is deeply engaged in advocacy, educational programs and preservation projects," said John Lucero, chair of the Historic Denver Board of Trustees. "Bringing Andrea on during this critical time of transition for our organization will help us ensure we continue to deliver on our mission."
As one of the nation's premier nonprofit urban preservation organizations, Historic Denver works every day to promote and protect Denver's historic places and spaces. Founded in 1970, Historic Denver believes Denver's historic assets are part of its cultural fabric and essential to a diverse, dynamic, and distinctive city — and that everyone should see themselves in the story of their city through its places.
Through technical assistance, grants, project management, easement donations, and public programs — including the flagship Molly Brown House Museum and its educational offerings — Historic Denver invests in the historic places and neighborhoods that are key to our city's identity and help tell the stories of generations of Denverites.
In 2023, Historic Denver will continue its longstanding advocacy work, including on projects such as the proposed West Side Jewish Cultural Historic District, the Discover Denver citywide survey, and other neighborhood-level and citywide efforts. We also plan to grow our education programming at the Molly Brown House Museum by engaging student groups and remote learners with on-site and online experiences that foster an appreciation for civic engagement.